5 Ways to Teach Children about Dental Health
To celebrate Children's Dental Health Month a lot of schools and childcare groups will invite dental health professionals in to educate and share dental information.
Here are a few fun ideas to consider if you are trying to put together a presentation:
Idea #1
Visit the
ADA's website
for lots of great information and ideas- including this flossing demo that uses legos to demonstrate flossing.
Idea #2
Mama bee from the hive
has some fun suggestions as well- using the marshmallows as teeth also allows for a good opportunity to talk about "bad" foods for teeth
Idea #3
Teaching mama
shows how to demonstrate brushing and cavaties with an egg
Idea #4
Infographicszone offers some interesting facts- these would be great to send home with the children you spoke to for the parents. Including information about yourself/ dental practice and contact information as well.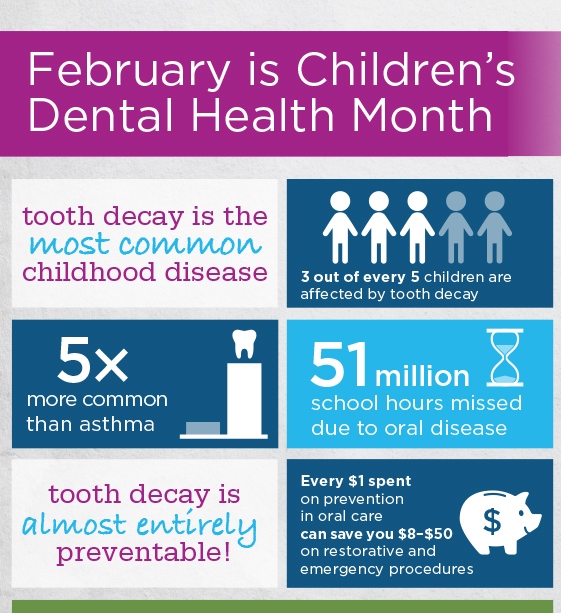 Idea #5